You are looking for hostesses for your event in Munich?
Ask us!
Munich, the capital of Bavaria, is considered the economic center of the federal state. With the trade fair city of Riem and the integrated New Munich Trade Fair Centre, the large city has a young district with a trade fair center that is entirely dedicated to hosting a range of events. Important leading trade fairs such as the bauma construction machinery trade fair take place here and the International Trade Fair Munich (IHM) will also be held in Munich. Other important events at Messe München include BAU, IFAT, AUTOMATICA, IAA and Heim + Handwerk. Countless businesses and companies are represented here, presenting their services and products with trade fair hostesses Munich.With the promotion agency FAIREVER GmbH, your presence at the Munich Trade Fairs will be effortless and successful!

Upcoming Trade Fair Events in Munich:
There are no upcoming events.
With the hostess agency Munich FAIREVER to the perfect event presence
The hostess agency Munich FAIREVER is your competent partner when you are planning a perfect trade fair appearance for your company. Our comprehensive range of services makes us the ideal partner for your promotion or trade fair appearance.Hostesses Munich from your promotion agencyAt the Munich promotion agency FAIREVER, you will receive competent, professional hosts and hostesses in Munich who will fulfil their tasks with confidence. Our personnel offering:
Trade Fair Hostesses
VIP Hostesses
Congress Hostesses
Models
Promoters
Team Leaders
Our extensive repertoire enables us to support you at a wide variety of events.In addition to trade fairs, conferences and congresses are also no problem for our experienced staff. With such a competent team, you are optimally equipped for the perfect presentation of your company and for convincing potential customers and participants of your competencies!When choosing our hostesses and hosts, we pay particular attention to the highest level of professionalism integrity and quality, from all of which your company can benefit.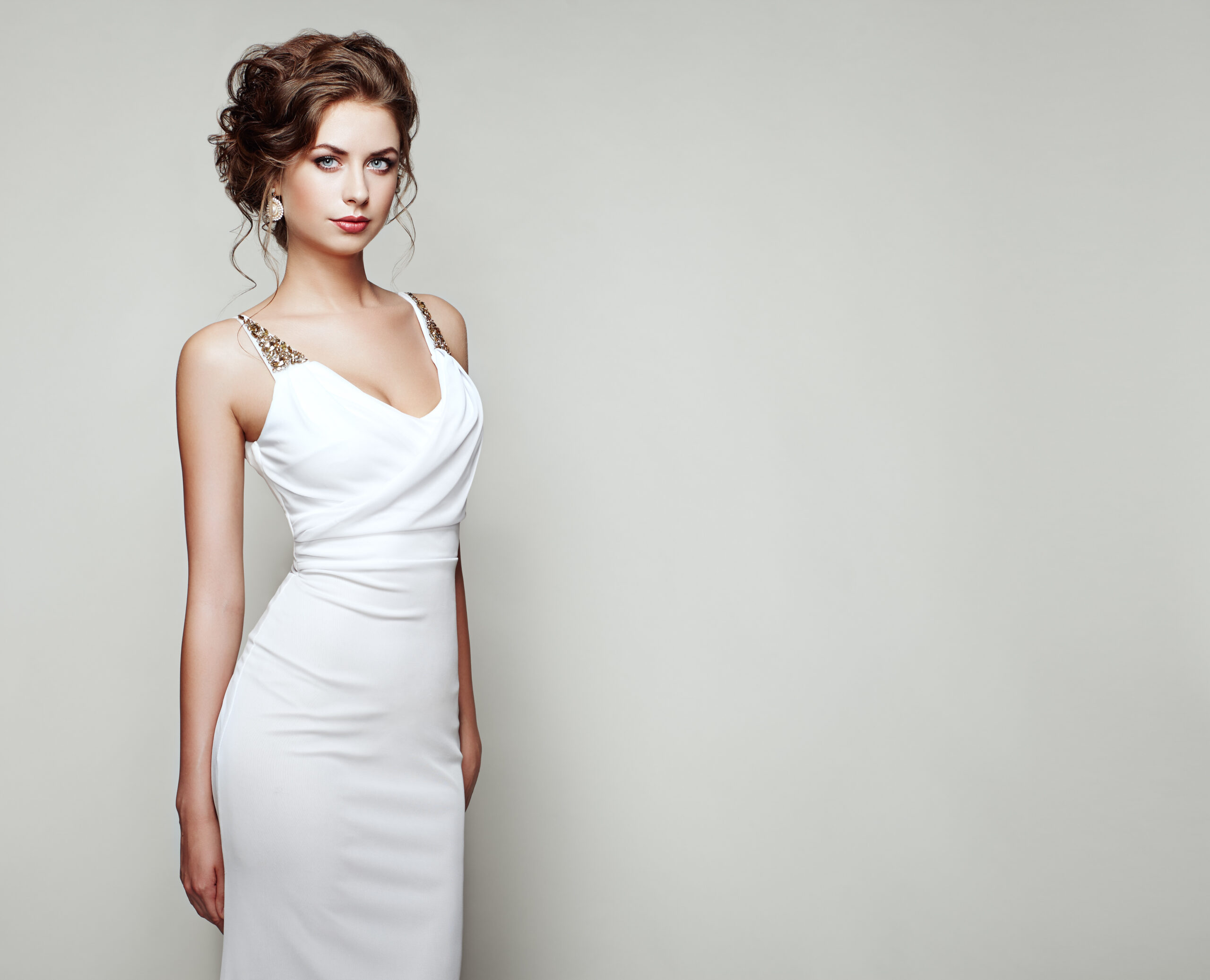 Qualities and skills of the hosts and hostesses for events in Munich
Our hosts and hostesses possess that special quality, talent and capability to guarantee the perfect representation and professional promotion of your company at your selected event.Our trade fair Hostesses present themselves confidently, in a friendly manner and always demonstrate capability and professionalism. This is a winning combination, which will support your company presentation and presence in achieving success and the interest of potential customers visiting your stand during the trade fair.Our congress hostesses are experienced and competent in a wide range of skills, one of their strengths being organization capability, your "right-hand" professional and where required the too can as your host at your event, their role would then cover, welcoming and greeting your stand guests, clients and customers on your behalf.Our models provide that extra special attraction to your stand with their individual personal visual attraction. They are well trained and experienced in approaching all visitors whether customers, clients or potential new customers, they are adept at making each stand visitor feel comfortable, at ease and well taken care of throughout their visit.Working with Munich VIP hostesses, provides the opportunity to work with hostesses who have a wealth of experience, and know-how. They too possess a high level of customer awareness, they are experienced in interfacing with a wide range of stakeholders e.g., customers, clients, and promoters. They will represent your company and will promote your product and services with the utmost of professionalism, composure, confidence and friendliness.Our expert team leaders on the ground ensure the overall effectiveness of the team of hostesses, at your stand, they take responsibility for the coordination and smooth running of your event and will act as focal point of contact for both you and the hostesses.If you want to book a trade fair hostess, model or service for promotion purposes please contact us and we will make the appropriate offer to meet your specific requirements. In addition to Munich, we are also present at many other locations, such as Berlin, Cologne or Hannover to name a few.

Inquire now
Preparing our trade fair hostesses Munich for your event
Our hosts and hostesses are not simply placed with you by FAIREVER GmbH – we ensure they are well prepared in advance of their assignment. Through intensive briefings and familiarization sessions, we ensure our host and hostesses receive the necessary information to enable them to represent and present your company, products and services competently and confidently whilst authentically identifying with your corporate identity and philosophy.

Inquire now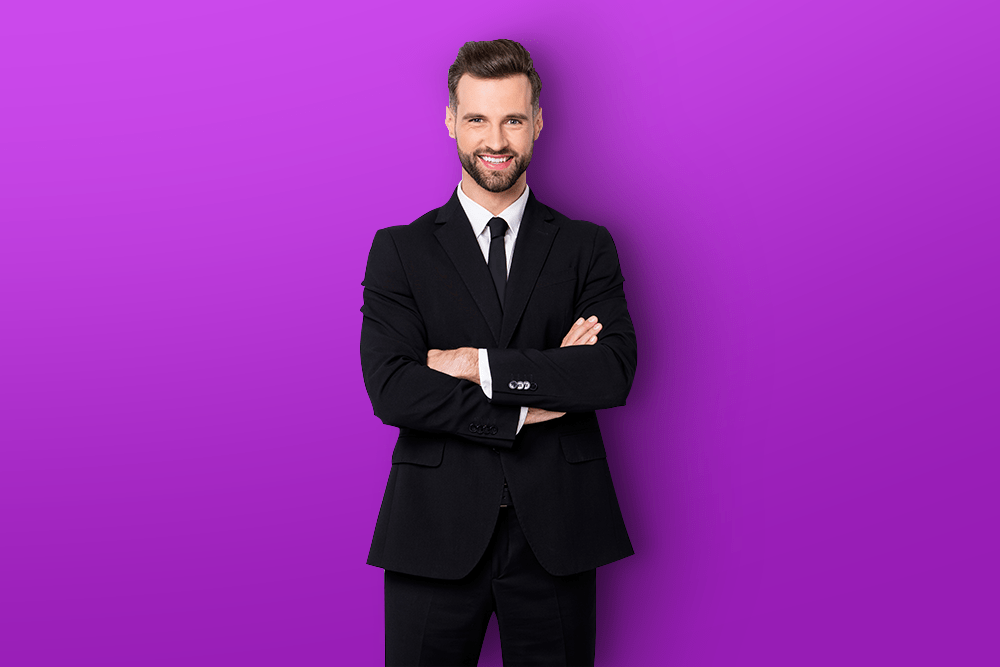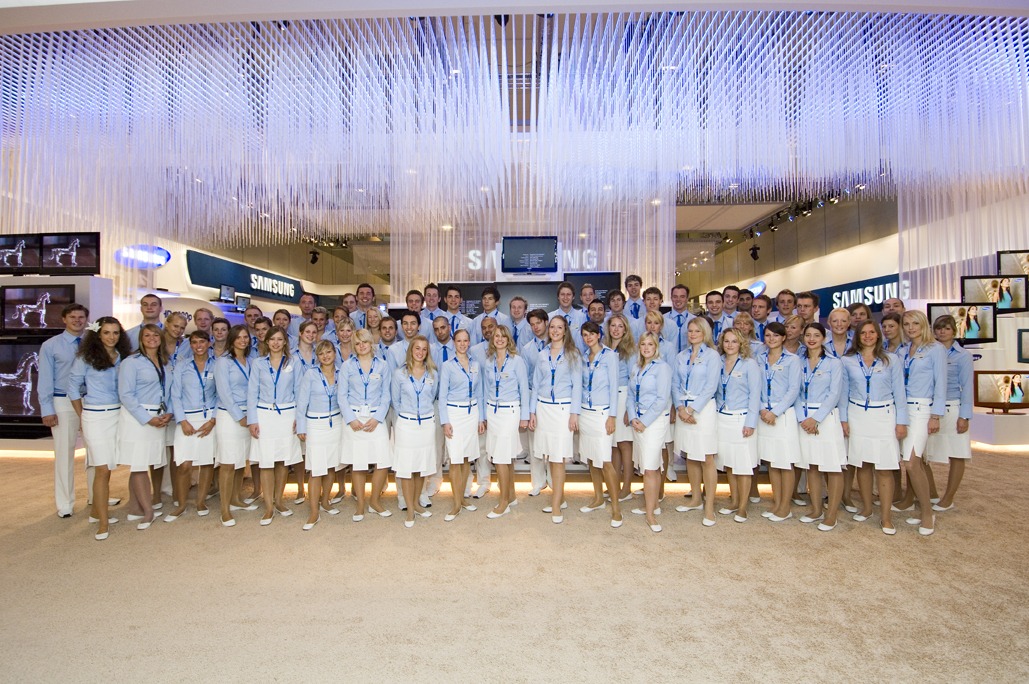 Corporate fashion: Creating that professional appearance
In addition to professional hosts and hostesses Munich, the hostess agency Munich also provides you with high-quality clothing for your event team. This corporate fashion ensures that your team provide the corporate and professional image creating a positive impact. Our team of professional clothing designers work with you to create your event clothing concept ensuring that the clothing is suitable for your specific event requirements. The clothing is both functionality and of a high-quality and comfortable to wear. The clothing can be hired or purchased direct from us.

INQUIRE NOW

24/7 availability
We make everything possible.
Even at impossible times.

individual request
Everything from one source.Everything always the way you want it.


sustainable service
We think about beforehandwhat comes after: and plan sustainably.















Our standard for event conception, coordination and innovative solutions is that: everything is possible. Always.
FAIREVER curates holistic, tailored events. In addition to FAIRPEOPLE we operate five further areas and can therefore ensure that your visions can be implemented extremely quickly, cost-efficiently and under the best conditions.

Would you like to work as a host/hostess?
Then apply for one of our open positions now! We look forward to hearing from you.

jobs available