CPhI Barcelona 2023 – Best Hostesses and staff for your booth
24. October 2023

-

26. October 2023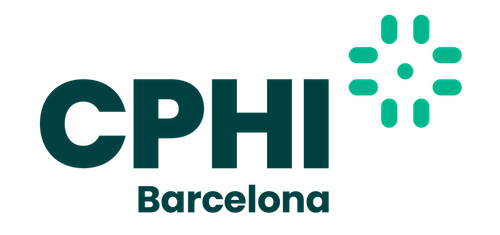 Find perfect hostesses and staff for your booth at CPhI 2023 fair in Barcelona, the International Fair of the Pharmaceutical Industry. We have the best staff in Barcelona of trained, qualified and motivated trade show hostesses, trade show hosts and promoters. Our service promise: With FAIREVER your trade show appearance is guaranteed to succeed.
Submit inquiry now
CPhI (Convention on Pharmaceutical Ingredients) Worldwide is an international trade show for the pharmaceutical industry held annually in various locations around the world, this year in Barcelona.
The show provides a platform for companies and professionals from the pharmaceutical industry to meet, network, showcase new products and technologies, and exchange information on the latest trends and developments in the industry. The CPhI show is divided into different sections covering various aspects of the pharmaceutical industry, including active ingredients, excipients, biotechnology, natural remedies, packaging, laboratory technology and more.
Each year, the show attracts thousands of visitors from around the world, including manufacturers, distributors, suppliers, buyers, scientists and regulators. The event provides an excellent opportunity to build business relationships, discover new products, gain industry knowledge and stay up-to-date on the latest developments in the pharmaceutical industry.
CPhI Worldwide is usually accompanied by a series of events, seminars, conferences and panel discussions where experts from the industry speak about current issues and challenges.