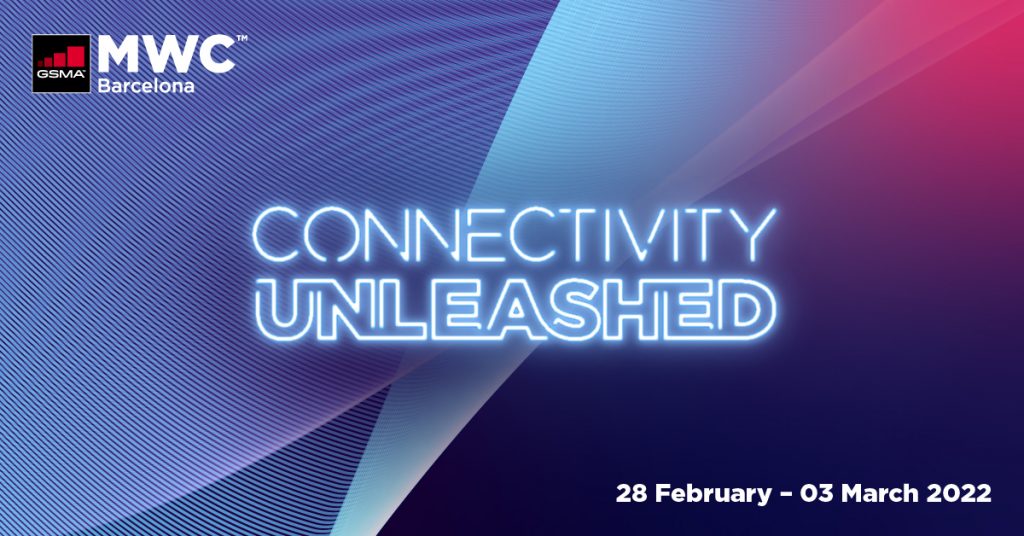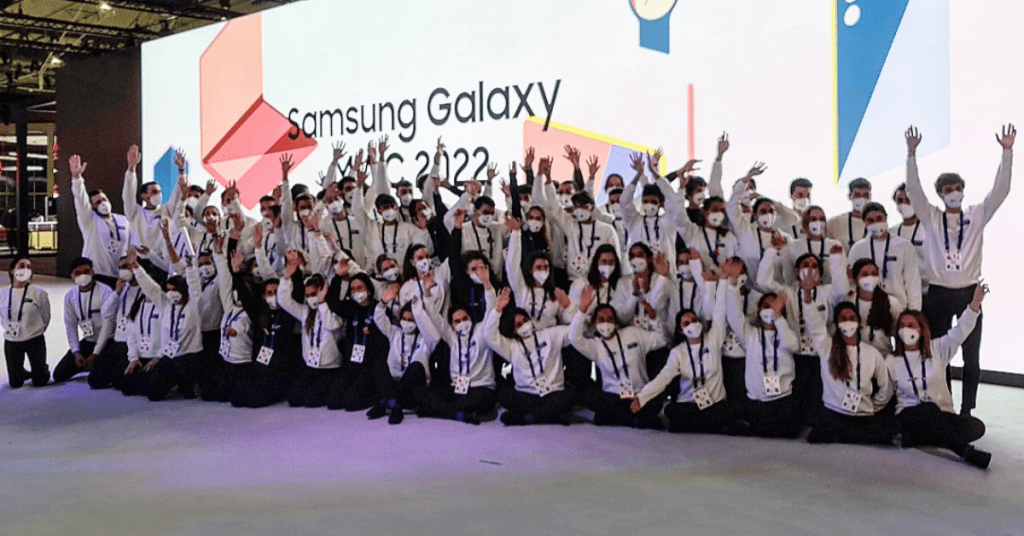 The Mobile World Congress 2022 in Barcelona is the world's most influential trade fair for the mobile communications industry. This is where the world's leading companies exchange views on the progress and future of the mobile and technology industry. Finally there was a physical event and networking opportunities again with the industry's top decision makers, creators and innovators.
Again this year, FAIREVER, as a full-service agency, took over the personnel planning for SAMSUNG. A total of 80 hosts and hostesses were present on the 4 days of the fair to welcome trade visitors to the stand and to provide information about the new products.
The 4-month project for the Spanish partner agency FAIREUROPE ES started in November 2021 with the personnel castings and interviews of over 300 applicants in the areas of service, logistics and product advice.
The FAIRFASHION department, in consultation with the project management, was able to take care of the outfits for the staff, and also to ensure that they appeared uniform of the staff and to emphasize it visually.
With the professional support of FAIRLOGISTIC , the necessary trade fair equipment was transported from Berlin to Barcelona and on site at the Exhibition stand, as well as installed in surrounding hotels. This year it was mainly about Covid protective measures, so that a safe trade fair appearance could be ensured.
Before the start of the trade fair, all product consultants were prepared for the trade fair in 3 intensive training days by the FAIREVENTS project managers. The team of five was also constantly on site to supervise the staff and to act as the customer's contact.
We would like to thank all the team leaders and one of the best teams we have ever had the privilege of looking after at the MWC.
We are already looking forward to the next MWC in 2023!